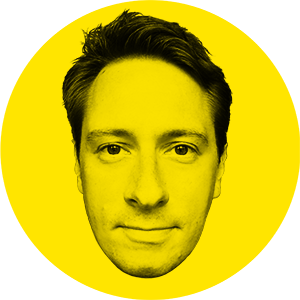 Hi, I'm Daniel and I am a multidisciplinary designer and illustrator, based in Hamburg, Germany.
I have loved drawing and being creative for as long as I can remember. I graduated in 2008 as a communication designer, took a dive into film production and co-founded GRANARTE Film in 2011. As a freelance designer and illustrator I work for a diverse group of clients, including foundations, think tanks and NGO's, publishing companies, creative agencies, film & tv productions and various music artists. As a film and comic book geek I am always interested in creating bold, eclectic works of visual storytelling. I am also fully experienced in corporate design and branding. Whichever road you'll choose, I strive to execute the job reliably and with care.
My spectrum includes: 2D-illustration, painting, storyboard, concept art, logo design, poster art, typography, booklets and web design.