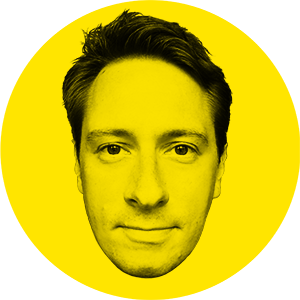 I am Daniel, a multidisciplinary graphic designer and illustrator based in Hamburg, Germany. I have been drawing, painting and dreaming up fantastic worlds ever since I was able to hold a pencil. 
After graduating in Communication Design I took a (pleasant) detour into filmmaking and co-founded GRANARTE in 2011. I still enjoy working in film, telling stories and occasionally write and direct.
As a freelance designer and illustrator I have been working for over a decade in a grand variety of fields ranging from 2D illustration and painting, print and web design, concept art, and corporate identity. I have been fortunate to work for a diverse group of clients from various sectors, such as federal ministries, foundations, think tanks, publishers, agencies, film & production companies, solo and group artists, and pretty much any business that rely on visual communication forms.
I strive to develop bold, eclectic kinds of works and provide support to clients with enthusiasm, commitment and care. Visual communication is not simply a job for me but occupies my life with passion.